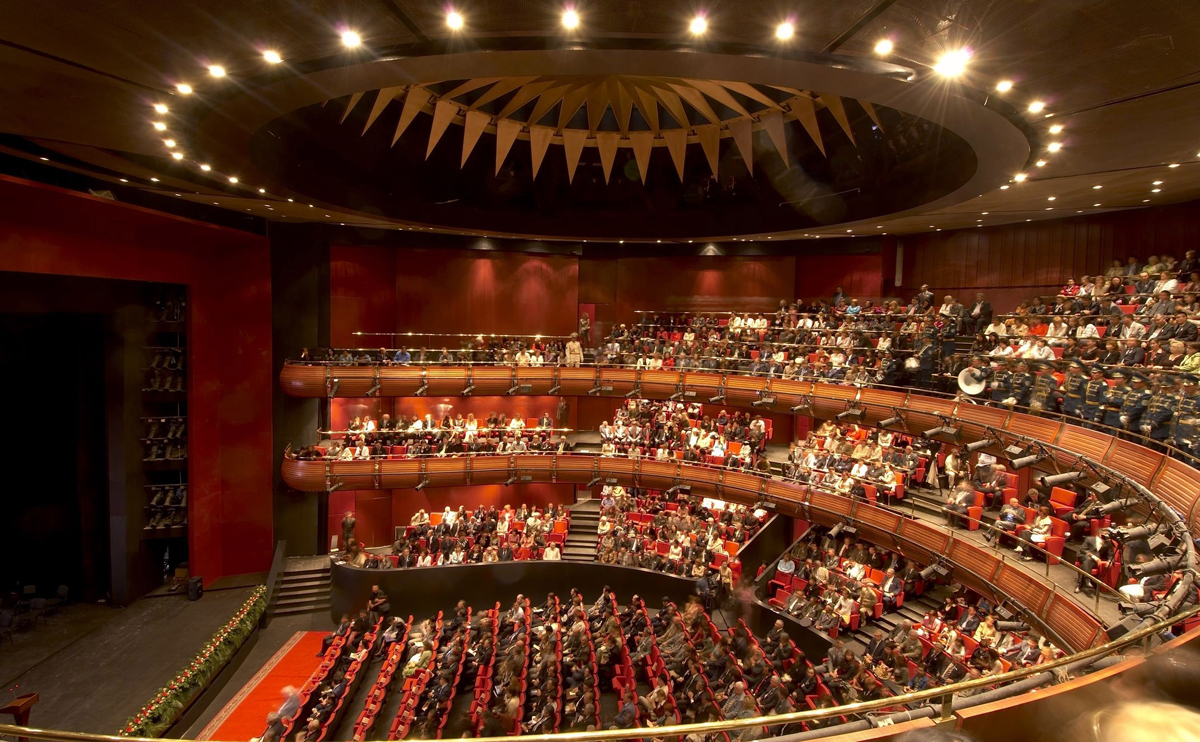 We aim to design buildings with a minimum impact on the environment and our ambition is to promote a strong sustainable ethic.
Studio AVC is guided by a belief in design excellence. Our architectural approach draws from the physical and spiritual needs of people, an understanding of the physical context and a sensitivity to the culture and distinctiveness of place. We believe that the best architecture is a result of creativity, consistency and efficiency.
With an awareness of context, our architectural ideas are formed by an understanding of functional constraints and a desire to engage people. We believe that in their purest form buildings are supported by a structure, incorporate services which allow them to function, integrate sustainably with the local environment and provide a quality of natural light that lifts the spirits. Our motivation is the harmony of these diverse elements to produce consistently high quality architecture.